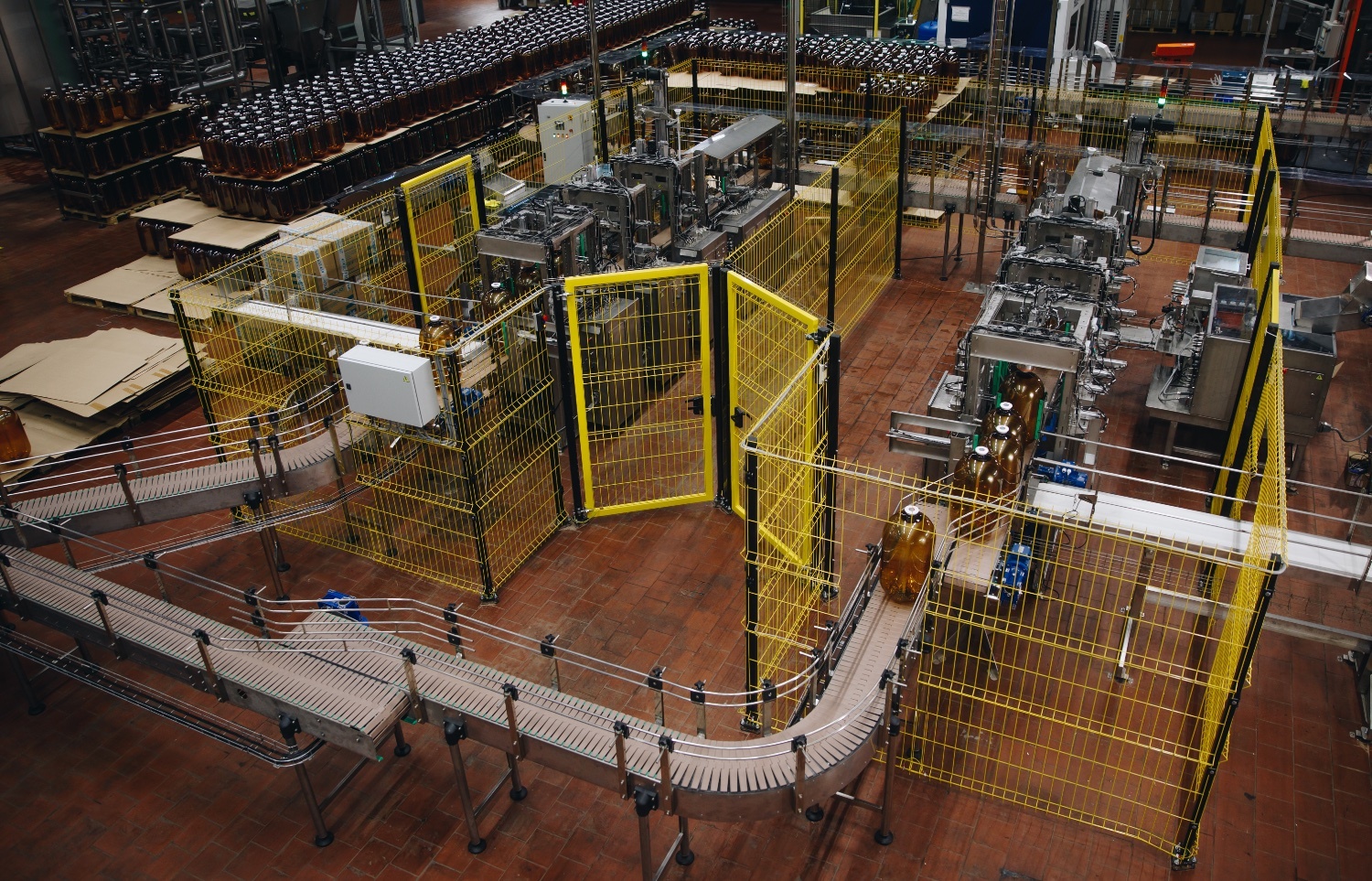 We introduced an automatic keg assembly line at the launch of the largest PET keg filling factory in Tatarstan (one of the most prominent regions in the Russian Federation).

The assembly line of the PET keg from Eidos Robotics easily surpassed the closest European competitors - it turned out to be two times cheaper and, at the same time, not inferior in quality.

The factory received a stable working solution at the best price possible. It has reduced the cost of manufactured kegs and is now able to ship high-quality products without the risk of receiving complaints from customers.