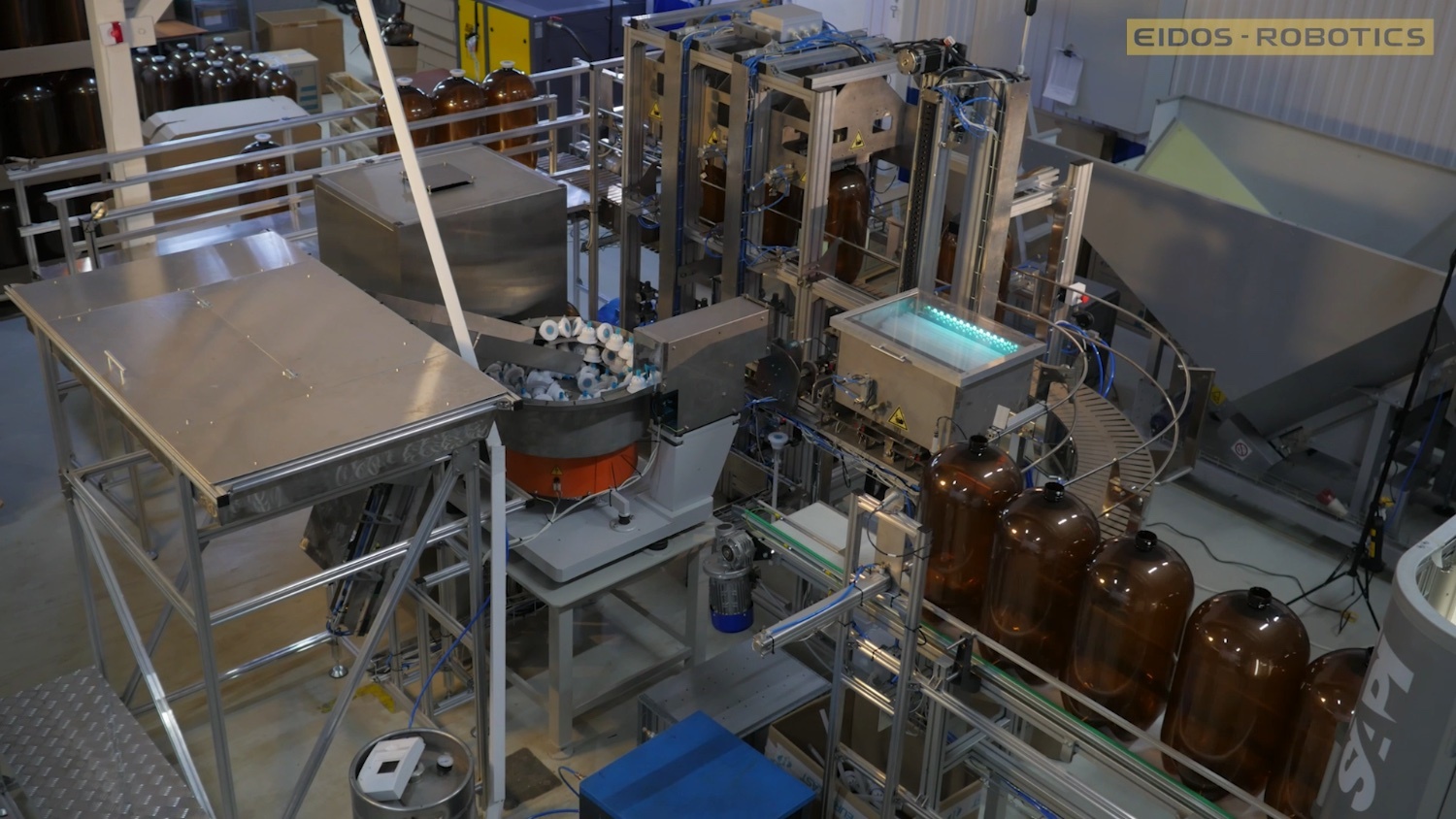 We developed and implemented an automatic PET keg assembly line.

The customer planned an intensive market entry. To do this, our customer needed a technology partner capable of developing a line of machines and an automatic assembly line for assembling PET kegs both for their products and for creating package solutions for their customers. All of the tasks had to be done as soon as possible (within 3-4 months).

We developed and brought the equipment to an industrial level and launched the first project into operation within three months.