We delivered five complexes for filling reagents based on the A12 robot in Abu Dhabi. These complexes are necessary for organizing the bottling of reagents with stable quality and dosage.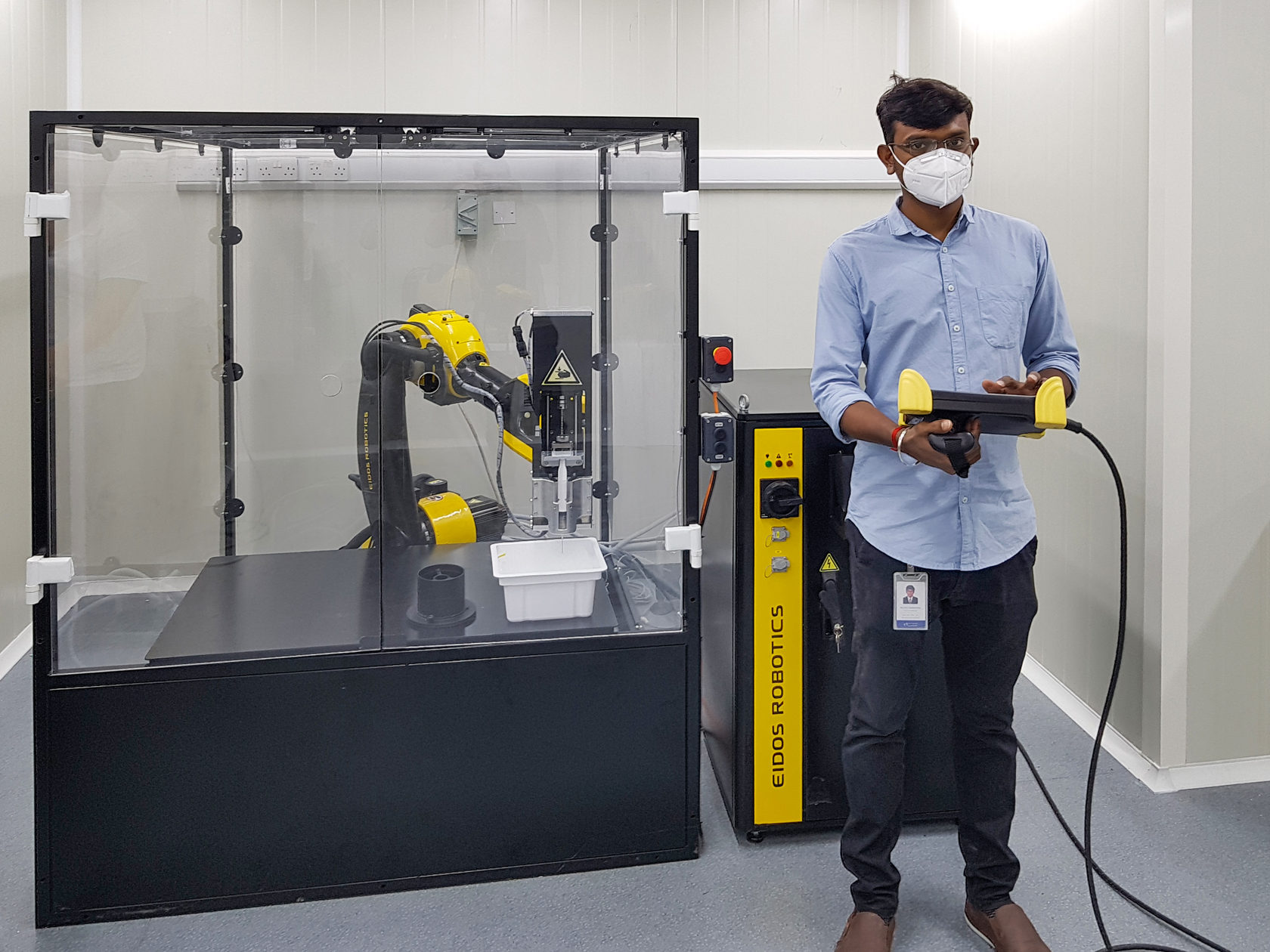 The client needed a fast and proven solution right on the spot to launch a new laboratory to produce coronavirus tests.



We already had experience in developing such a solution for a production laboratory located in Skolkovo. Therefore, we promptly provided the client with an automated solution for the tasks.